In appointment setting, you would normally present your business as eager to serve. What else should prospects expect from a janitorial firm aside from quality service and dedication? However, there comes a point when your appointment setting tools will be the same tools you have to use to ask for a break.
What Appointment Setting Can Do To Get You Some Free Time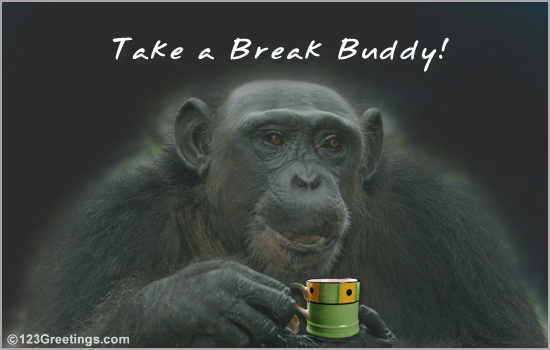 At first glance, it seems counter intuitive to use an appointment setting strategy to free up time instead of filling it up with client meetings. What reason would you have to deny yourself your janitorial leads? Actually, there are a few.
1. You are at capacity – The most obvious reason is that your company is at capacity. Your employees are starting spread to thinly for comfort. It is actually well within the image of a good janitorial company to slow down and avoid overworking its own people. An out-of-control appointment setting strategy will only put a dangerous strain with serious consequences.
Related Content: Appointment Setting – Does It Suit A Janitorial Image?
2. Some prospects suddenly become a higher priority – Your appointment setting strategy could also acquire prospects who are in such a dire need, you will need to briefly re-allocate your resources to help them out. If you have used telemarketing or any other direct marketing approach for appointment setting, it might be time to use them to make emergency announcements.
3. Number of employees are changing – Like any business, not all your employees will stick around. Some retire or find their calling elsewhere. Make sure your janitorial appointment setting strategy can adjust to those changes. Furthermore, this is a reality that your prospects should be able to understand (being businesses themselves).
Related Content: Appointment Setting Tips – Make A Prospect Worth Your Time
A successful appointment setting strategy is not just measured by the number of sales leads it produces. It is measured by efficiency. That word does not necessarily describe an overly taxed work force and a jam packed schedule. Sometimes the best janitorial lead generation strategy is one that tells your prospects and customers to cut you some slack!